"I'm glad to inform you that all is perfect !!! We are really satisfied and therefore there are good chances to continue our relationship for any coming new project.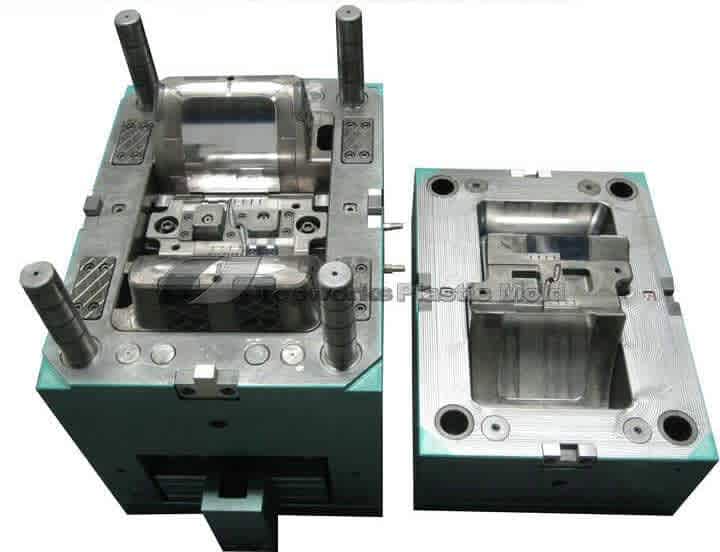 Who We Are
If you are looking for the best Chinese mold and injection molding maker in China in the business, then you've come to the right place. Topworks plastic mold specialize in creating plastic molds and injection parts that truly excel, and ensure that every injection piece comes out perfectly.
Since every client requirements  are different, and each will have their own unique requirements, we are happy to create fully custom plastic molds that will suit your needs to a tee.
All you have to do is let us know the specifications of your required plastic part, and we will take care of creating a mold that works perfectly. Since we are experts in tooling and  injection molding, we have the know-how and experience necessary to create anything you might require. From basic molds to more intricate pieces, whatever you need, we can provide!
As plastic molds have to be unique by definition, they often tend to be rather expensive. However, we do all that we can to keep our costs as low as possible, so that you can maximize the savings you'll make with these extremely useful tools.
What's more, the more you use your mold, the more you will save in the long run- once you have recouped the initial cost of the mold itself, you will be saving money with each unit you produce.
Injection molding virtually eliminates waste, since only the exact amount of plastic needed is injected into the mold. So, not only do they allow you to replicate any piece on an industrial scale, but they also save you a fortune in wasted materials over the long-term.
Whether you're looking to roll out a whole new china plastic injection molding product, or simply want to improve the efficiency of your existing manufacturing line, we will be happy to help. Just get in touch today for more information on what we have to offer!
What We Supply:
Plastics Design;
Rapid Prototyping;
Multi-cavity Plastic Mold;
Family Plastic Mold;
Hotrunner Plastic Mold;
Plastic Molding(Injection and Blow);
Secondary Operations;
Assembly;
Our Services
ONE STOP SERVICES FROM PLASTIC DESIGN,PROTOTYPE,TOOLING ,PLASTIC MOLDING AND SECOND OPERATION
Plastic Design and Mold Design
Part optimization
Ribs and boss design
Dimensional properties
Mechanical properties
Cost analysis
Design for manufacturability
Precision mold tooling
Double injection mold
Overmolding mold
Hot&cold runner system mold
Insert mold
Unscrewing mold
Large size mold
Multi&Single cavity mold
Small run
Mass production
Secondary operation
Insert molding
Assembly
DO YOU HAVE A BIG IDEA WE CAN HELP WITH?