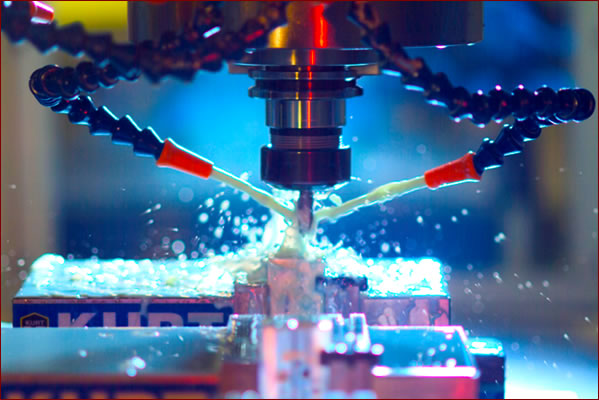 The material class of fiber-reinforced materials has shown a substantial growth in the
last couple of years in the high-performance range like aerospace and motor sports,
as well as in mechanical and plant engineering, in the automobile industry and in
the commercial vehicles market. Important reasons for this growth are the advantageous
properties of these materials, which are seen in the high specific strength and
stiffness as well as a fatigue and corrosion behavior. Fiber-reinforced materials are
used as lightweight materials in various shapes for different applications.
When processing fiber-reinforced materials, apart from the group of in situ polymerized
thermoplastics, thermoplastic and thermoset processing have to be differentiated.
The essential distinction is the temperature control and the resulting
viscosity of the processing masses, which is very low or water-like in a thermoset
material and significantly higher or honey-like in a thermoplastic material.
The process temperature determines significantly the choice of the plastic mold material,
and the material property viscosity determines the sealing system of the molds.
Other division characteristics are the fiber length, fiber orientation, and the fiber
amount (fiber volume ratio of the product to be produced). The fiber structure
determines (through its compression behavior) the necessary resistance or stiffness
of the mold and also influences the material choice for the mold construction.
The different thermal expansion coefficient between mold and component has to
be taken into consideration when choosing the material. Fiber-reinforced materials
show a very different behavior depending on fiber direction and type of fiber
(glass or carbon fiber). Finally, specific restrictions for processing procedure and
the processing variation have to be considered in mold construction.